About SD6620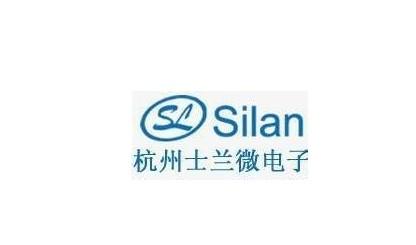 Product Category
Introduction of production line
Product name: SD6620
Function description: Primary control switching power supply of external high voltage MOS tube
Product overview: SD6620 is a switching power supply controller (PSR) that drives the primary side control mode of the high-voltage MOS tube. It has a built-in high and low voltage peak current compensation function, adopts PFM modulation technology, and provides an accurate constant current control loop. Sex and average efficiency.
The SD6620 is used to design the system without the need for optocouplers and Y capacitors, which can eliminate secondary feedback control and loop compensation, simplify the circuit and reduce costs.
SD6620 can set the output current through the peak current sampling resistor within the applicable output power range to meet the needs of different output power.
Main features: primary control mode / low start current leading edge blanking / cycle-by-cycle current limit / PFM modulation / peak reduction mode / overvoltage protection / undervoltage lockout / loop open circuit protection / maximum on-time protection / overtemperature protection / Peak current compensation
block diagram: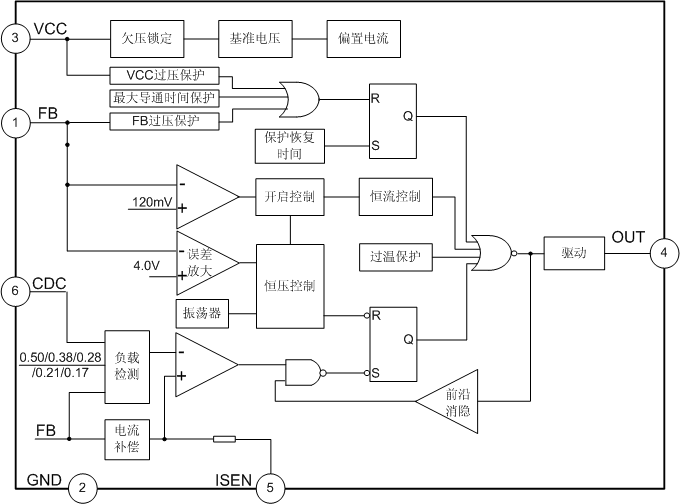 Contact window